Are you a resident of the picturesque Arabian Ranches looking to enhance the beauty of your outdoor space? Look no further! D-Floor Landscaping is your go-to destination for professional landscape gardening services in this stunning community. In this blog post, we will explore the incredible offerings of D-Floor Landscaping and why you should contact them at 0509182682 to transform your Arabian Ranches property into a true oasis. Let's dive into the world of landscaping perfection and discover how to make your space truly unique.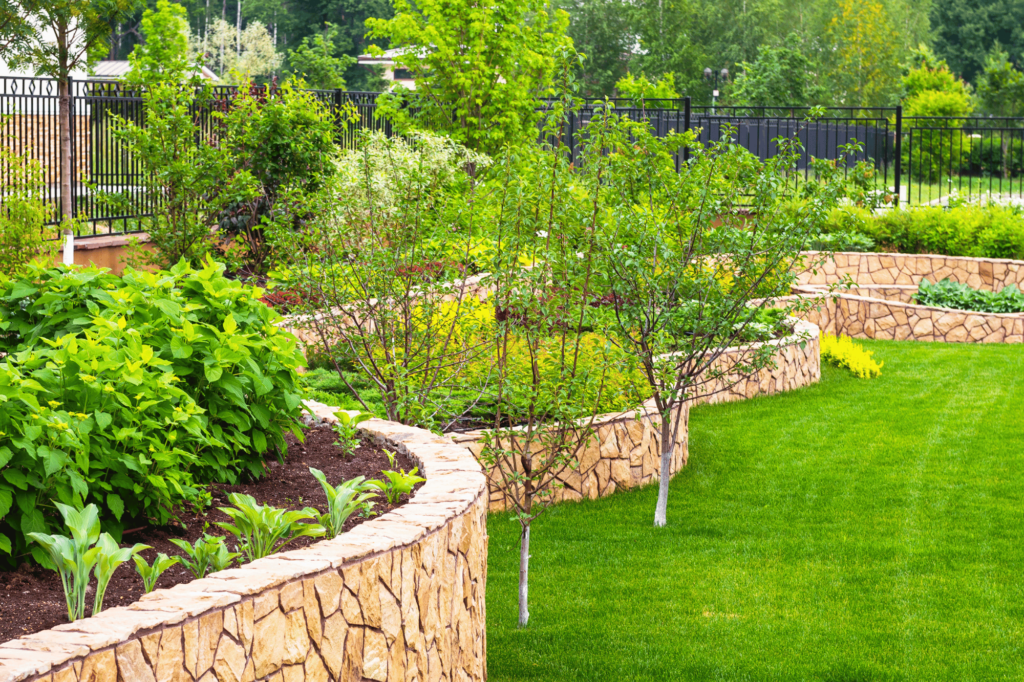 The Beauty of Arabian Ranches
Arabian Ranches is renowned for its breathtaking desert surroundings and upscale living. With its lush green landscapes, picturesque views, and a harmonious blend of modern and traditional architecture, this residential community is a paradise for homeowners who appreciate nature's beauty. However, the key to making the most of your Arabian Ranches residence is to invest in professional landscaping services. This is where D-Floor Landscaping comes into play.
Why Choose D-Floor Landscaping for landscape gardening?
D-Floor Landscaping is a name synonymous with excellence in the world of landscape gardening. Their team of experts boasts extensive experience in creating bespoke outdoor spaces that perfectly complement the Arabian Ranches environment. Here are some reasons why you should consider D-Floor Landscaping for your landscaping needs:
Expertise: With a keen eye for detail and a passion for design, D-Floor Landscaping's experts create landscapes that go beyond aesthetics. They carefully consider factors like soil quality, climate, and plant selection to ensure your garden thrives year-round.
Customization: No two Arabian Ranches properties are the same, and D-Floor Landscaping understands that. They work closely with you to understand your vision and customize landscaping solutions that bring your dreams to life.
Sustainability: D-Floor Landscaping prioritizes sustainability by using eco-friendly practices and materials. They can help you reduce water consumption and lower maintenance costs, making your garden both beautiful and environmentally conscious.
Quality Assurance: Your satisfaction is their top priority. D-Floor Landscaping ensures that every project is completed to the highest standards, guaranteeing the longevity and vitality of your landscape.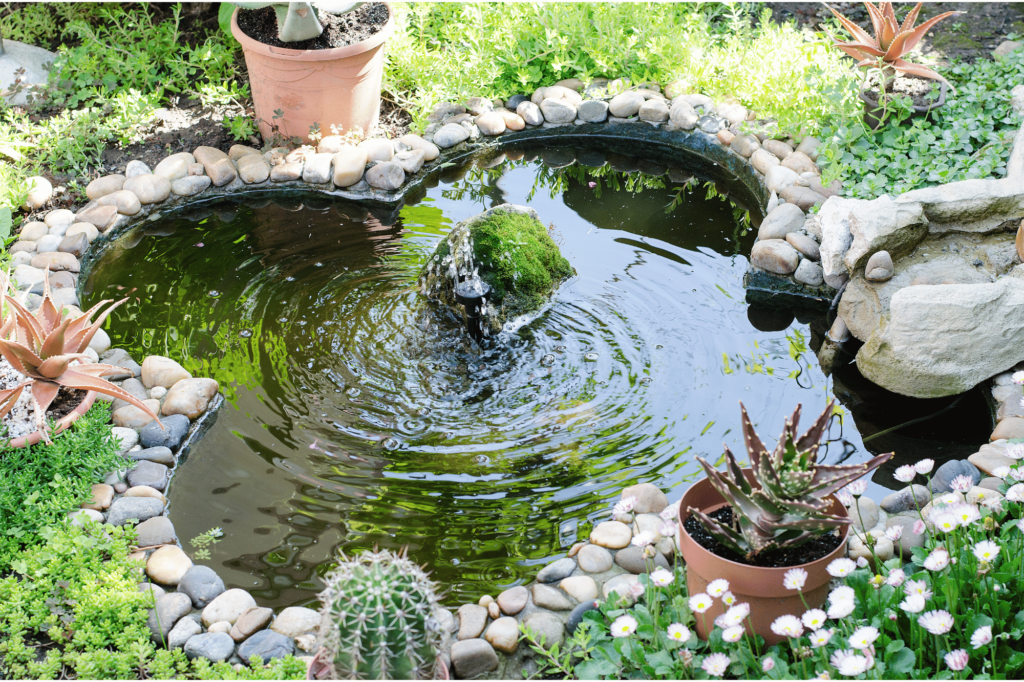 Call 0509182682 for a Free Consultation
Ready to embark on a journey to transform your Arabian Ranches property into a stunning outdoor haven? Contact D-Floor Landscaping at 0509182682 today and schedule a free consultation. Their friendly and knowledgeable team will guide you through the process, discuss your ideas, and provide a tailored plan that suits your budget and preferences.
Don't miss the opportunity to work with the best in the business, as D-Floor Landscaping takes pride in making Arabian Ranches residences stand out with their exceptional landscape gardening services. Act now, and you'll soon be enjoying a personalized outdoor space that reflects your style and enhances the charm of Arabian Ranches.
Conclusion
D-Floor Landscaping is your trusted partner for landscape gardening in Arabian Ranches. With a commitment to excellence, sustainability, and customer satisfaction, they have become the preferred choice for residents seeking to transform their outdoor spaces into paradisiacal gardens. Contact D-Floor Landscaping at 0509182682 today and start your journey towards a more beautiful Arabian Ranches residence. Your dream landscape is just a phone call away!